Japanese Art Influence on Minimalist Design
Minimalist design owes a significant debt to the profound influence of Japanese art and culture. The connection between these two is undeniable, and it has left an indelible mark on the evolution of minimalist design. Here, we will explore this influence and its impact on the world of design.
Zen Philosophy and Minimalism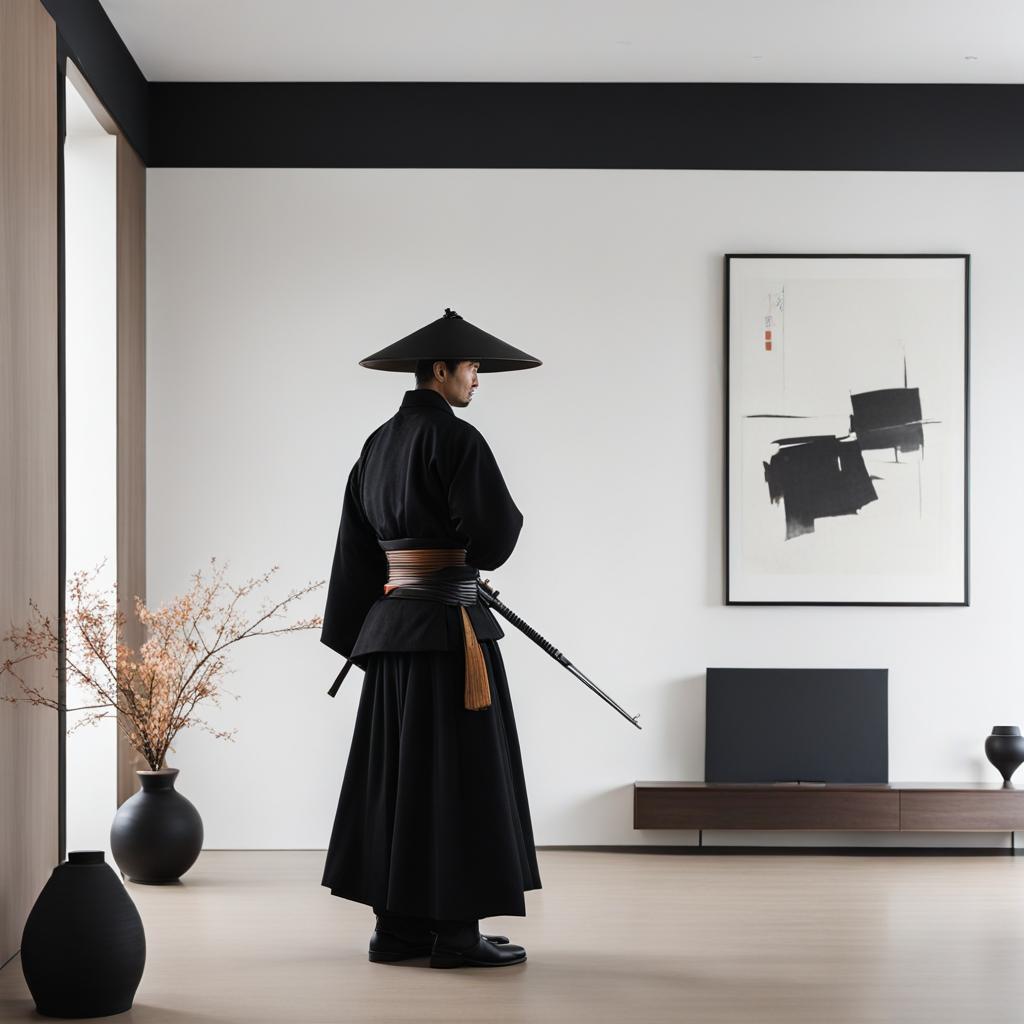 Central to the connection between Japanese art and minimalism is the Zen philosophy, which emphasizes simplicity, mindfulness, and the appreciation of the present moment. Minimalist design shares these core principles, seeking to strip away unnecessary complexities and distractions, much like Zen practitioners aim to quiet their minds.
Wabi-Sabi Aesthetics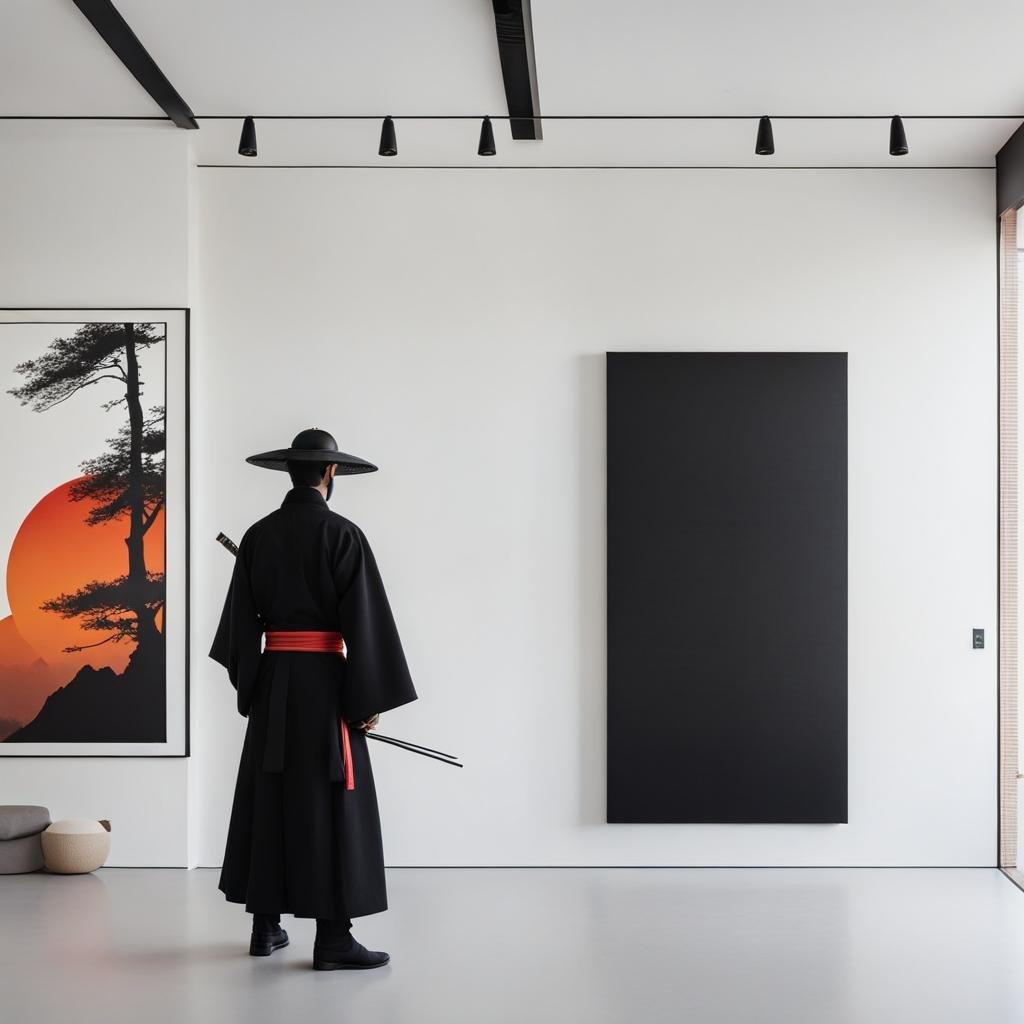 Wabi-sabi, an essential concept in Japanese aesthetics, celebrates imperfections, transience, and the beauty of the natural world. This philosophy resonates with minimalist design's focus on purity and authenticity. In both, there is an appreciation for the beauty of simplicity and the passage of time, which is reflected in minimalist design's preference for clean lines, neutral colors, and unadorned spaces.
Japanese Art Forms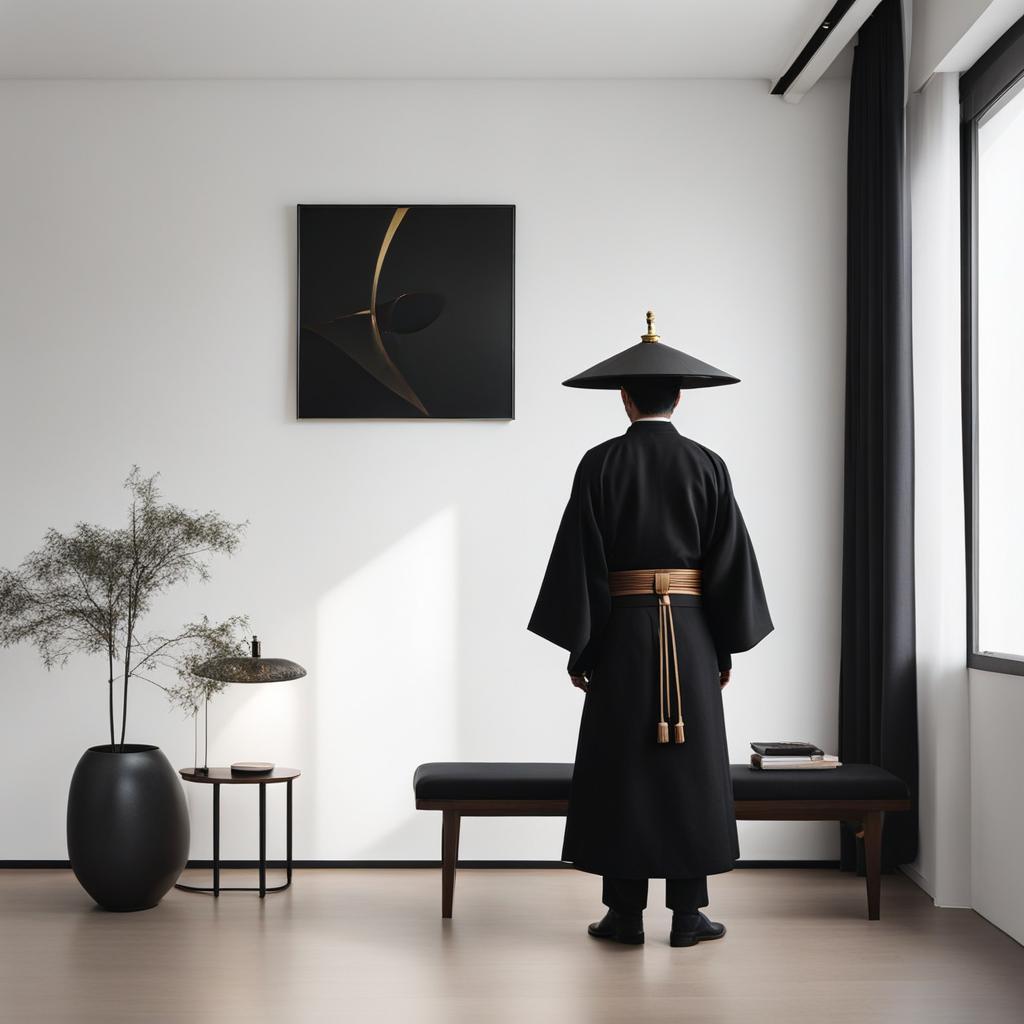 Japanese art forms, such as calligraphy, ikebana (flower arranging), and origami (paper folding), are characterized by a refined simplicity that emphasizes the beauty of the materials and the precision of execution. Minimalist design often draws inspiration from these art forms, using a similar attention to detail and craftsmanship to create visually stunning and functional pieces.
Architecture and Interior Design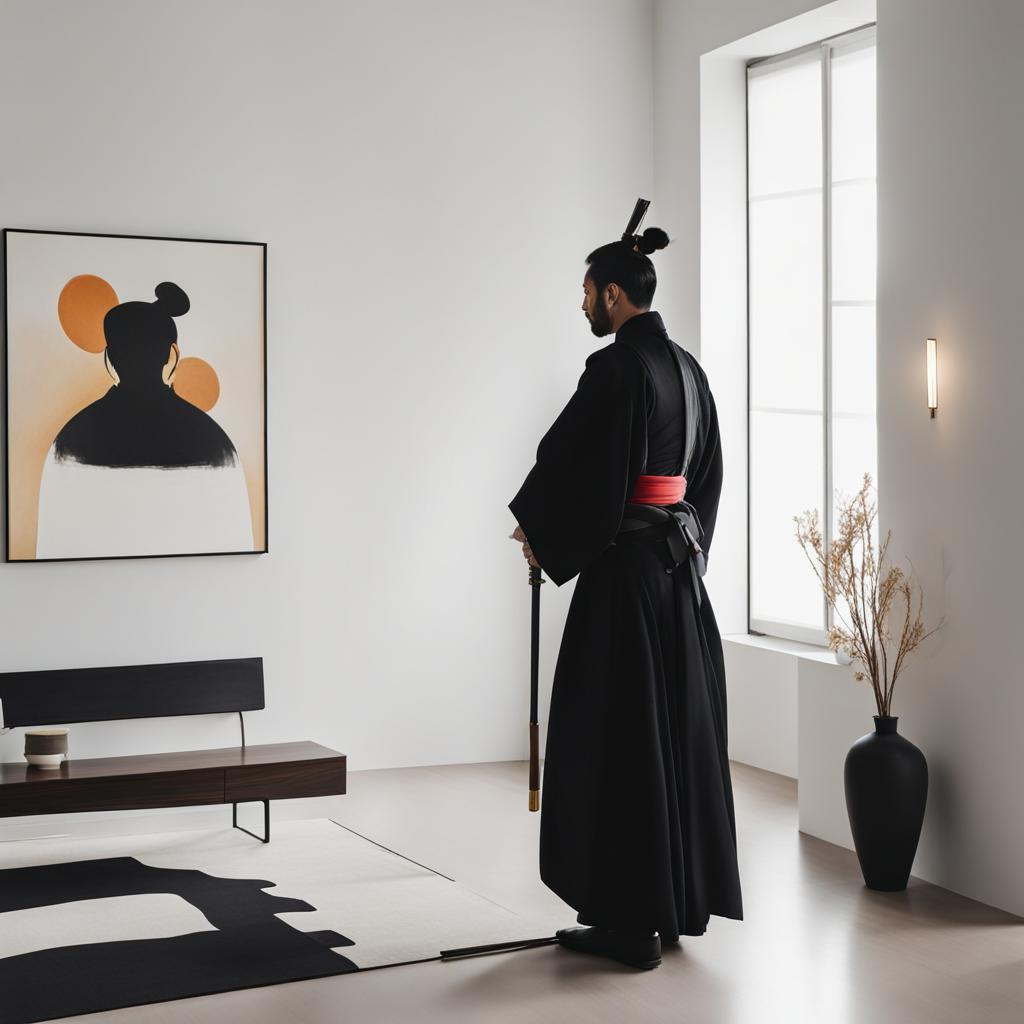 Japanese architecture, with its open spaces, sliding doors, and natural materials like wood and stone, has influenced modern minimalist architecture and interior design. The seamless integration of indoor and outdoor spaces, as seen in traditional Japanese homes and gardens, has inspired minimalist designers to create harmonious environments that blend the natural and built worlds.
The Art of Negative Space
Japanese art, particularly in calligraphy and painting, often uses negative space to evoke emotions and create a sense of balance. Minimalist design similarly relies on negative space to give its creations room to breathe and to draw attention to the essential elements. This use of negative space is a shared element that links the two.
In summary, the influence of Japanese art and culture on minimalist design is profound. It is a relationship grounded in shared principles of simplicity, mindfulness, and a deep appreciation for the beauty of the unadorned. As designers continue to draw inspiration from these traditions, the bond between Japanese art and minimalist design remains a rich source of creativity and innovation in the world of design.
Related Posts